Mission-Values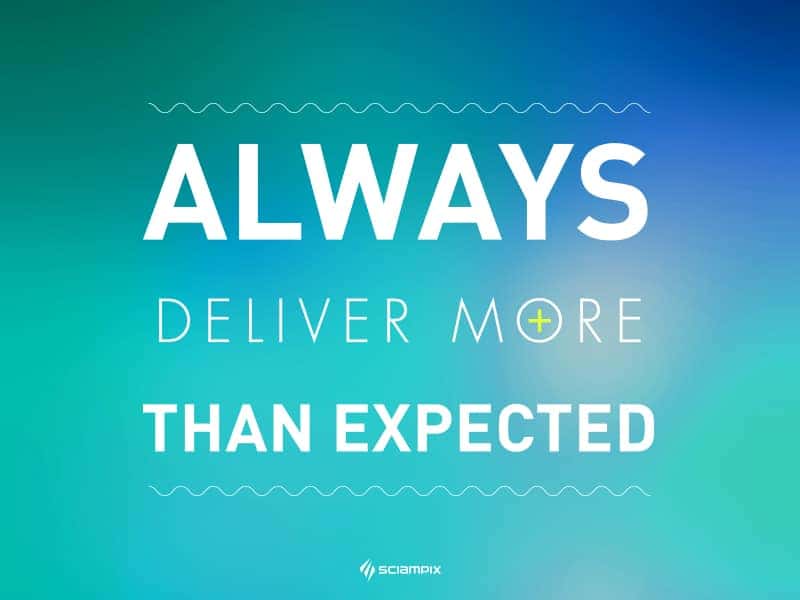 Customer Satisfaction is our #1 Priority!
Lake Country Toyota's Mission and Values:
Our Goal is to provide Top level Service in every aspect of our Dealership and at every touch point, from Sales to Service to Parts.
We focus on ongoing improvement as we feel it is the best way to ensure that we stay on the forefront of being a Leader in the Automotive Industry
We firmly believe that Employee Satisfaction leads to Customer Satisfaction and that our Employees are our greatest asset.
We're passionate about the product we sell and feel that Toyota is the Market Leader due to their Commitment to quality, reliability, safety and to their Customers.
We are committed to giving back to our Community and making it a better place for our Customers and Employees to live in.
Our goal is to make sure that our transactions are fair, transparent and straight forward.
Our Pricing structure is based on real time market conditions and our goal is to be ultra-competitive with pricing to ensure no one feels they have to leave the area to get a good deal on a vehicle.
We aim to under promise and over deliver whenever we can.